| NEWS
The Power of Connection: TWO UNIQUE EXPERIENCES FOR LULULEMON
In close cooperation with Lululemon, our VOK DAMS China team successfully organized two extraordinary events. Both focused on the themes of emotion, connection, and team spirit, and we are proud to have created these unique experiences. Our partnership with Lululemon allows us to continue to create inspiring events and realize our shared vision of emotional engagement and team cohesion.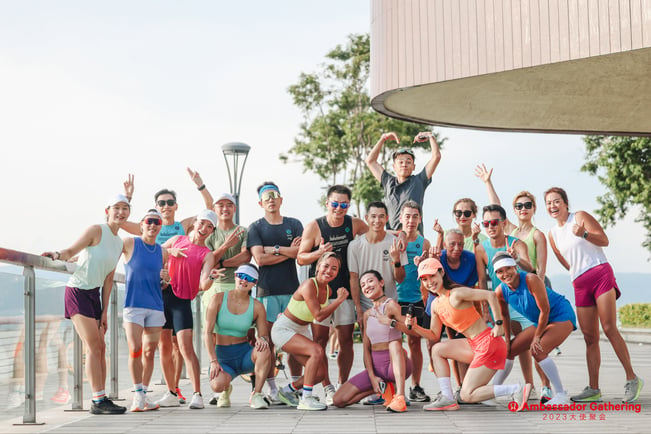 FEEL THE LOVE WITH LULULEMON
Last August, we celebrated the Qixi Festival, a Chinese festival that celebrates love and is often considered the traditional Chinese equivalent of Valentine's Day. However, this festival is not only about love, but also about interpersonal relationships. In collaboration with lululemon, our VOK DAMS China team created a safe space where ten guest couples had the opportunity to get to know each other better and learn more about their relationships. This special event was all about connection and interpersonal development.

During an engaging afternoon filled with a variety of activities, renowned psychologist Dr. Li Songwei devoted his expertise to fostering relationships between couples of different relationship statuses, including romantic partners, siblings, best friends, and more, creating a comprehensive and enriching experience for all participants.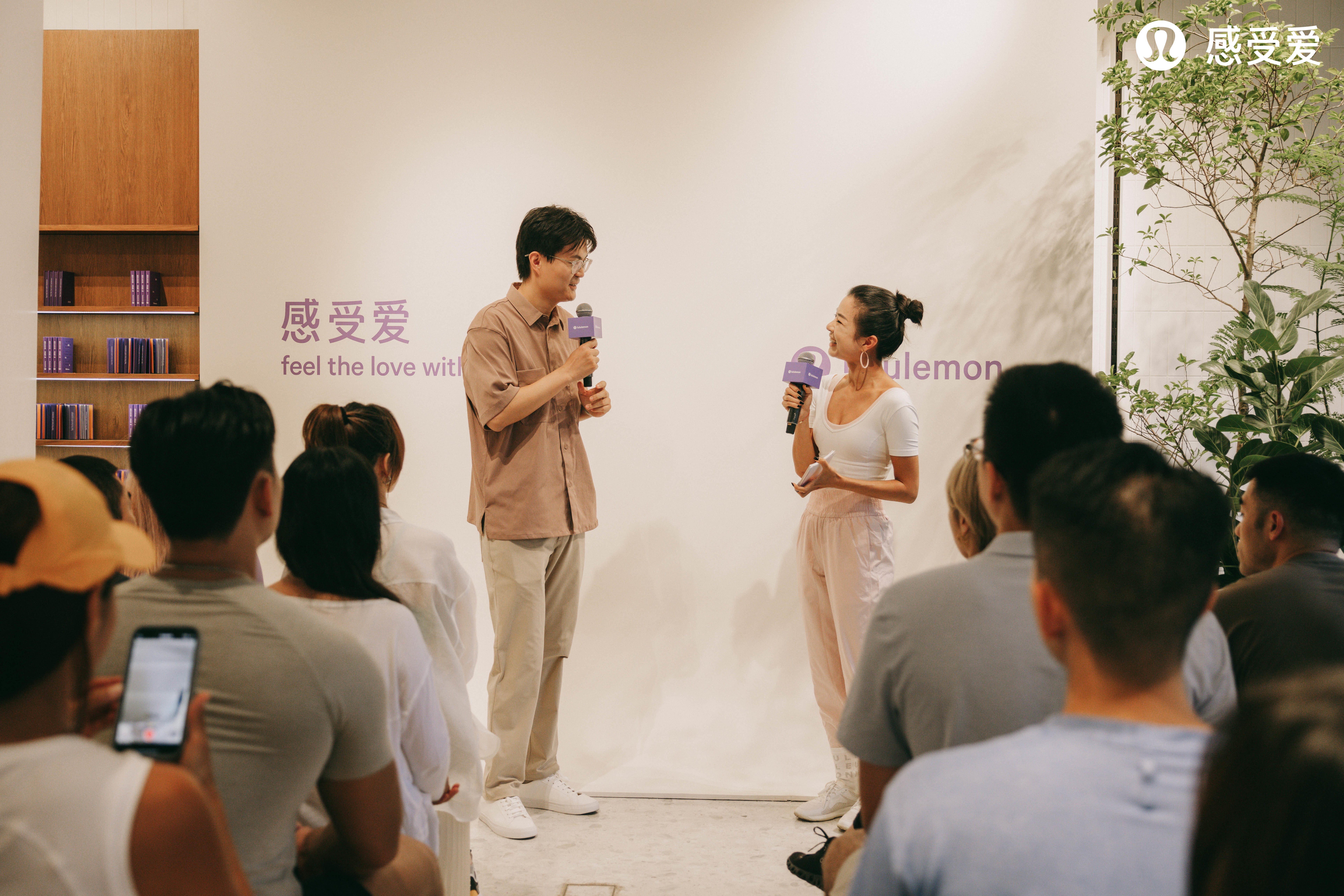 The effort to create such an intimate and emotionally engaging atmosphere required careful consideration of the surroundings. Our dedicated team at VOK DAMS China transformed the retail store into a cozy and inviting space where attendees felt safe and comfortable to express their emotions. With an exhibition-inspired area decorated with hanging banners featuring meaningful phrases from Dr. Li's book, the space became an oasis of calm and artistic inspiration.

We are proud to be a part of such a unique and emotional event. We thank our valued client for entrusting us with this project and are very proud of our exceptional China team for bringing this vision to life with dedication and creativity.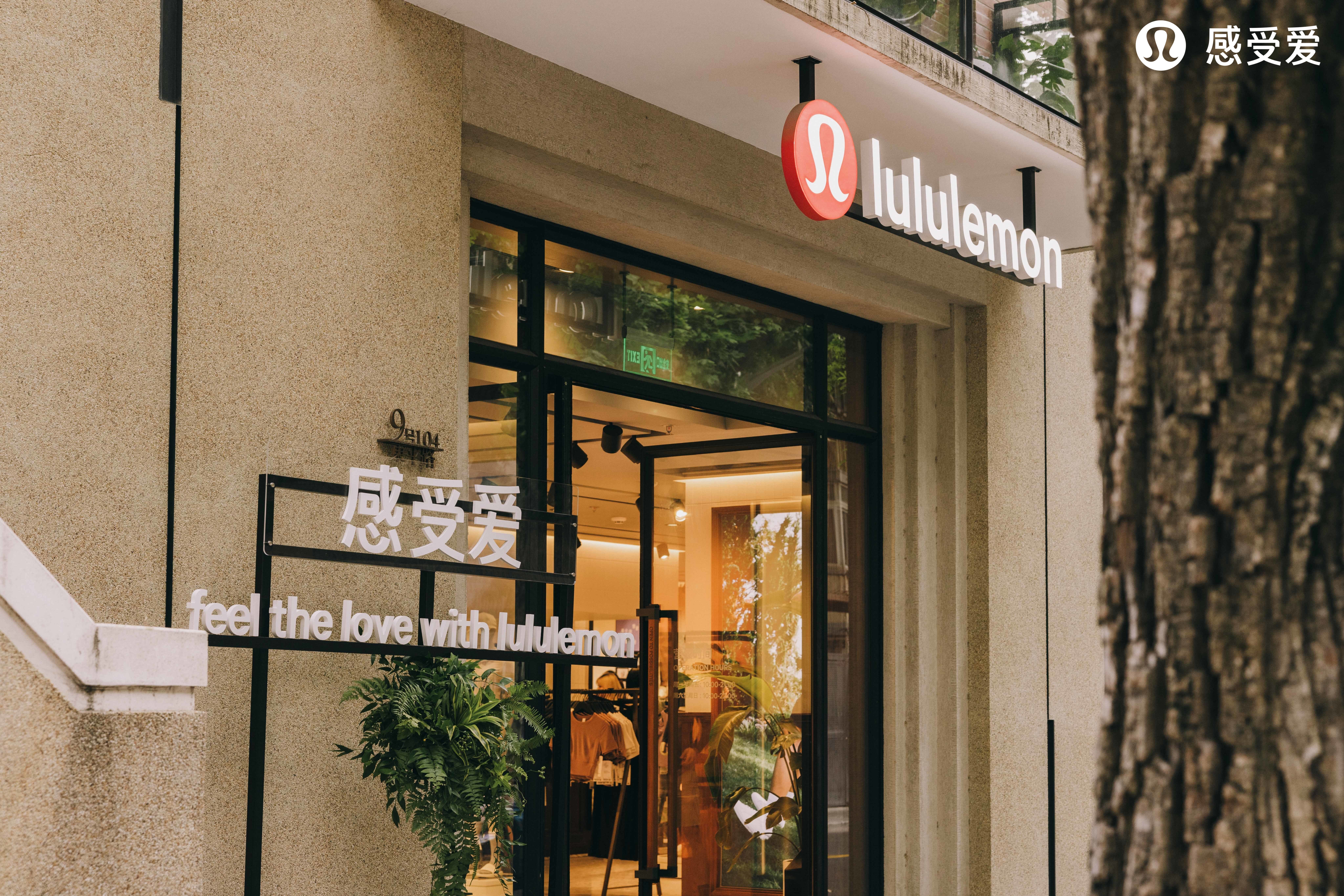 LULULEMON 2023 AMBASSADOR GAHTERING
MOVE. CONNECT. GROW. Imagine an amazing gathering of over 200 Lululemon ambassadors from all over China coming together in the vibrant city of Shenzhen.

Through a diverse range of engaging outdoor experiences carefully curated by our team, these ambassadors had the opportunity to make real connections and create meaningful moments.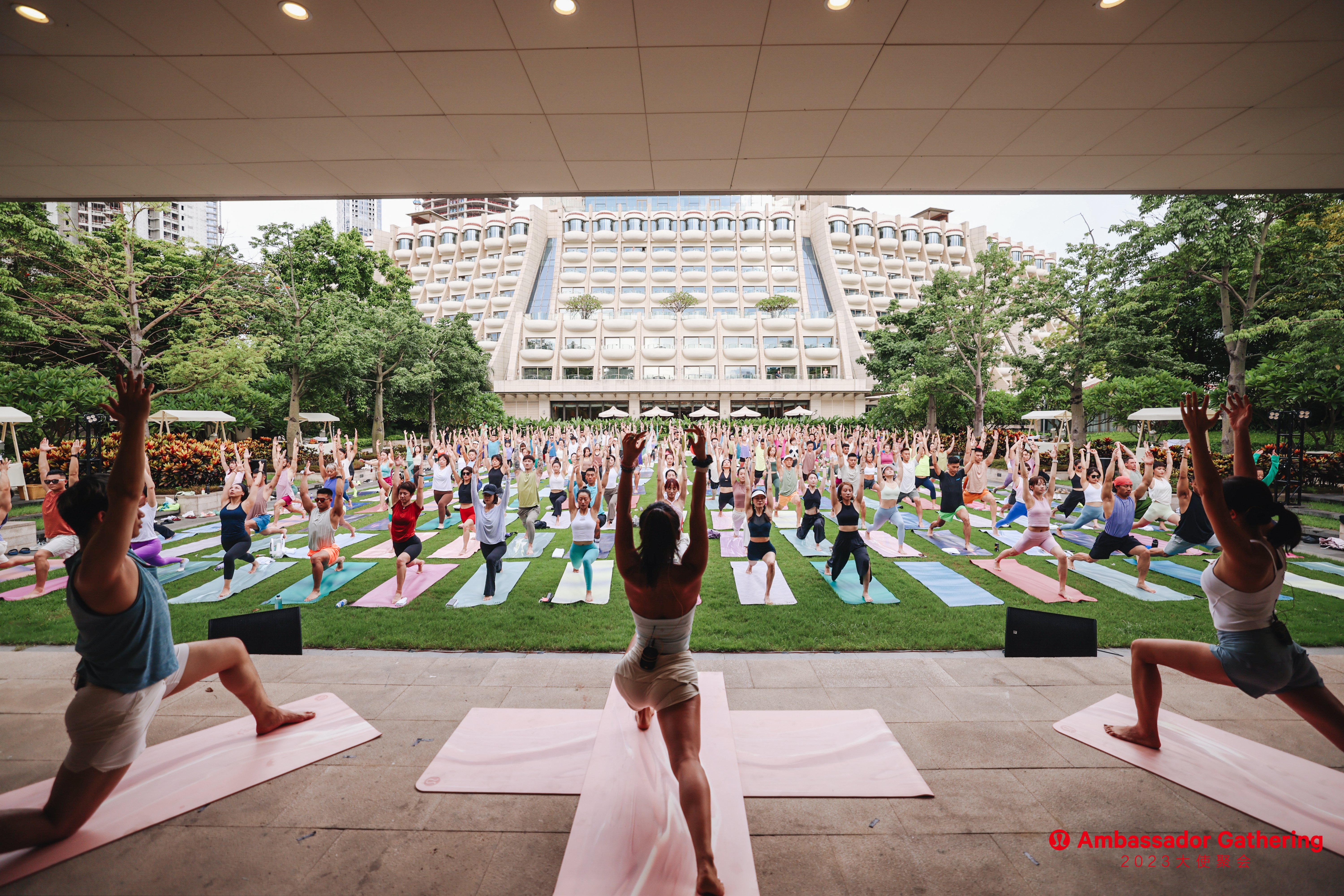 Within a customized platform designed to foster dialogue between like-minded individuals, the ambassadors openly shared their personal experiences, ultimately empowering each other to strengthen their respective visions and support the brand's core values.

The importance of community connection is profound; these ambassadors not only shared a memorable and transformative time together, but they also provided invaluable feedback and insights that will drive innovation and foster future growth.

Indeed, every connection, no matter how small, has the potential to spark something truly amazing and extraordinary.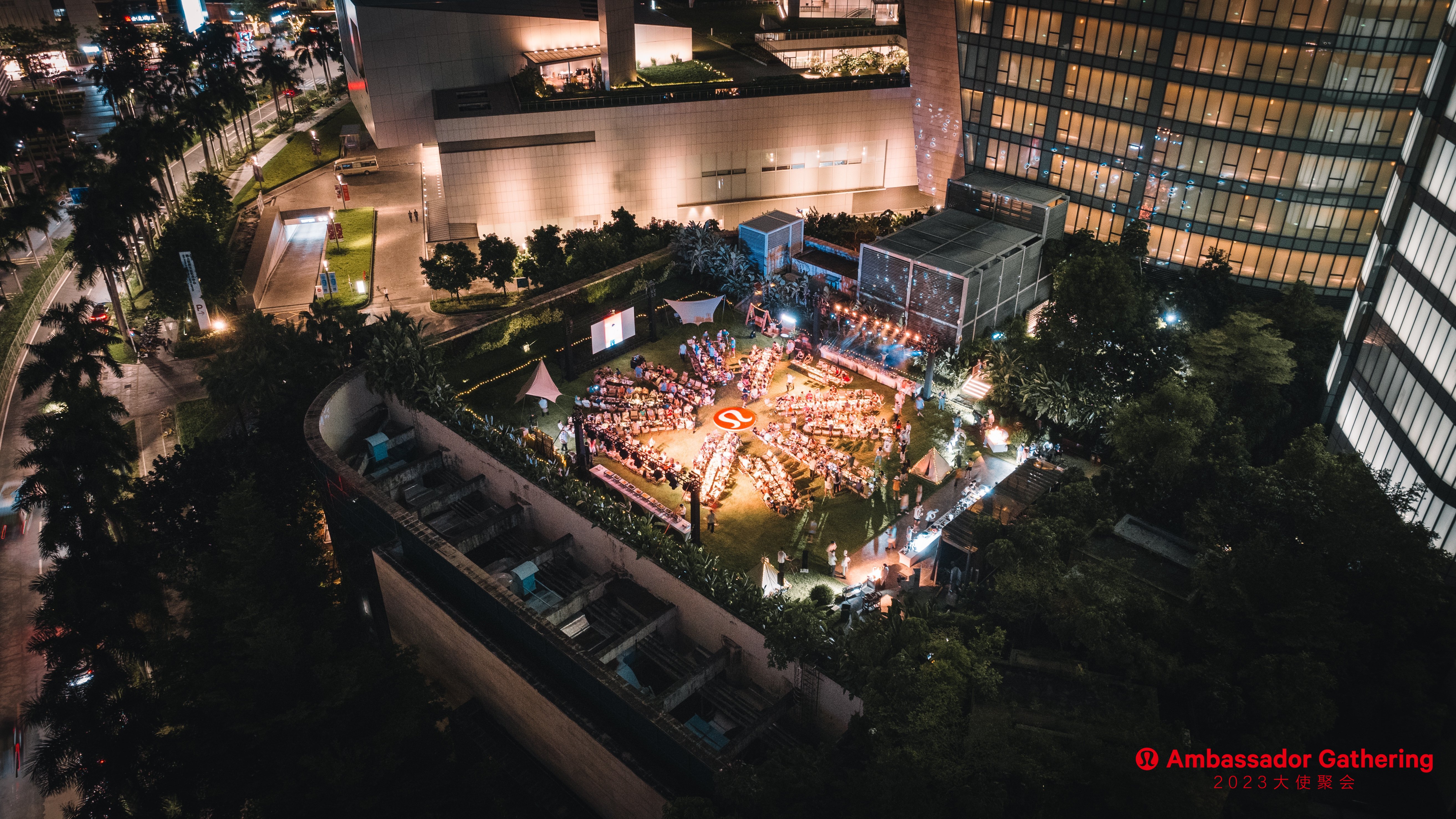 We thank our valued partner Lululemon for trusting in our expertise and strong collaboration. Together, we created two extraordinary experiences that not only strengthened connections between numerous people, but also ignited a deep sense of team spirit.

We have a deep passion for creating emotional live events, and it's a joy to bring such impactful moments to life.
---
RELATED ARTICLES:
AGILE EVENT MANAGEMENT - MORE THAN FLEXIBILITY
INNOVATION IN THE SPOTLIGHT: EUROPEAN INVENTOR AWARD 2023
AI DRIVES LIVE: HOW AI IS REVOLUTIONIZING THE LIVE EVENT EXPERIENCE