| NEWS
LIVE EVENTS ARE THE NEW SOCIAL MEDIA:
THE ROLE OF LIVE IN A DIGITAL ERA
Digitalisation has revolutionised our society to the point where the internet plays a central role in our daily lives. Social media in particular have seen an unstoppable rise in recent years. But despite their original intention to connect people and foster social bonds, the tide seems to have turned. Nowadays, social media is more for entertainment, distraction or information gathering.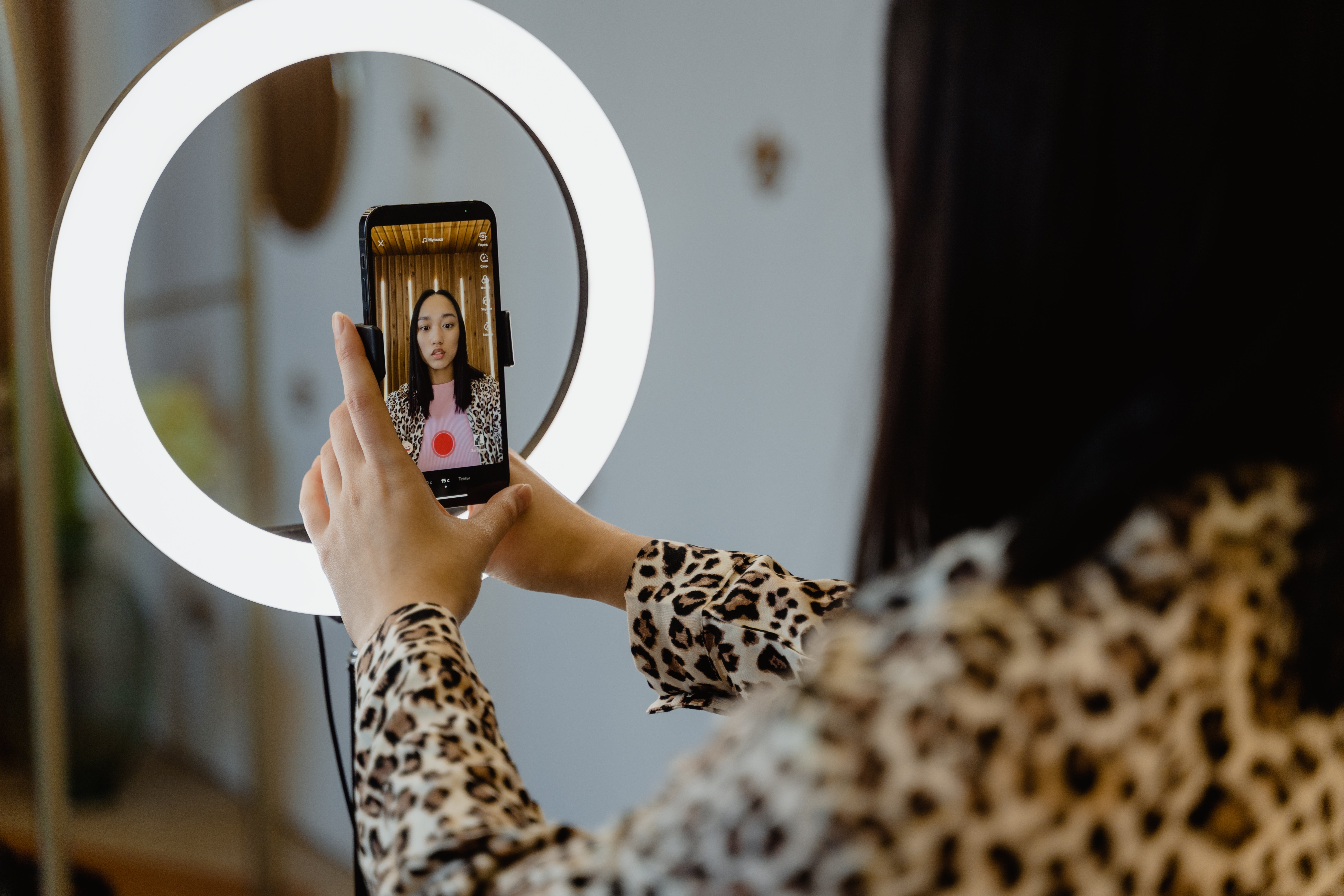 Social media used to be seen as a place where people could communicate with each other, share ideas and network. But over time, this purpose has changed. The original social interaction gives way to the pursuit of attention and the presentation of a seemingly perfect living world. The genuine connection between people often falls by the wayside. We see a change in communication in social media from "many-to-many" to "one-to-many". In addition, platforms like Instagram and TikTok, with their endless stream of reels and short videos, make users less and less willing to spend time and patience on a longer reception of content - the attention span decreases day by day. Currently, we talk about an attention span of less than 0.4 seconds in social media. Consequently, it has become difficult to get noticed and have truly meaningful interactions in this overabundance of content.
But that's where live events come in - here we don't calculate in seconds, but in hours. An event used to be considered a prime example of entertainment and adventure. We all quickly think of mass events with big stages and fireworks. Of course, this is still part of an event to a certain extent, but a decisive development has also taken place. Especially in times of digitalisation and home offices, live events function more and more as important meeting points for social interaction. Whether they are conferences, concerts, sporting events or festivals, these events offer a unique opportunity to make real connections and share common interests. People crave face-to-face encounters and interaction with others in a real-world setting. We call this the campfire gene that lies dormant in all of us. It ensures that we are always drawn to the metaphorical campfire where we tell each other stories, sing or simply enjoy the silence in a community.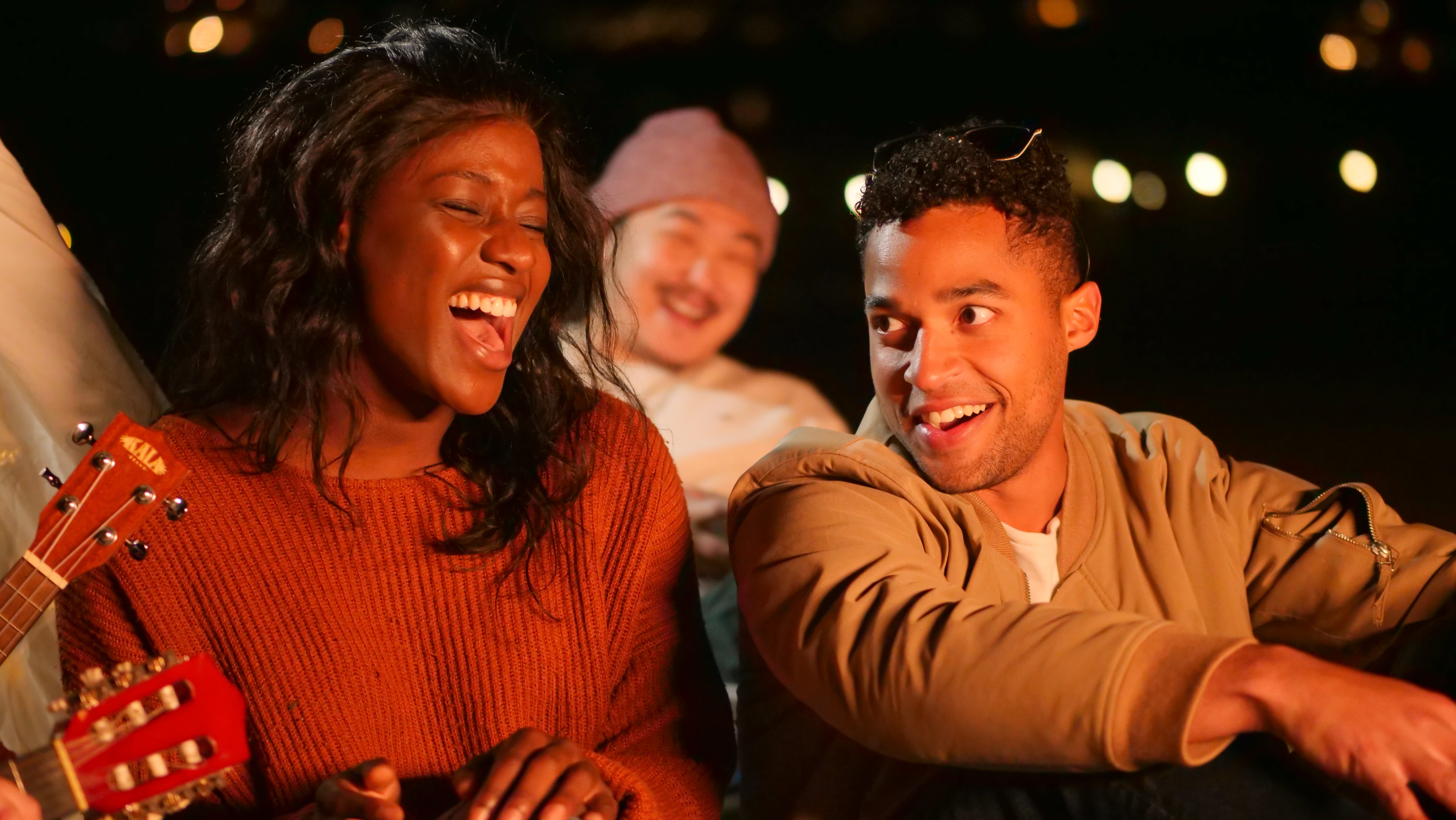 It seems that the roles of social media and live events have been reversed. While social media are increasingly becoming entertainment channels, live events serve as retreats for social bonding. People are consciously looking for ways to extend their offline interactions and satisfy their need for real social connections. The face-to-face interaction, smiles, gestures and energy present at live events simply cannot be replaced by virtual communication at this time. It is time to find the balance between online and offline interactions to fulfil the human need for social connection.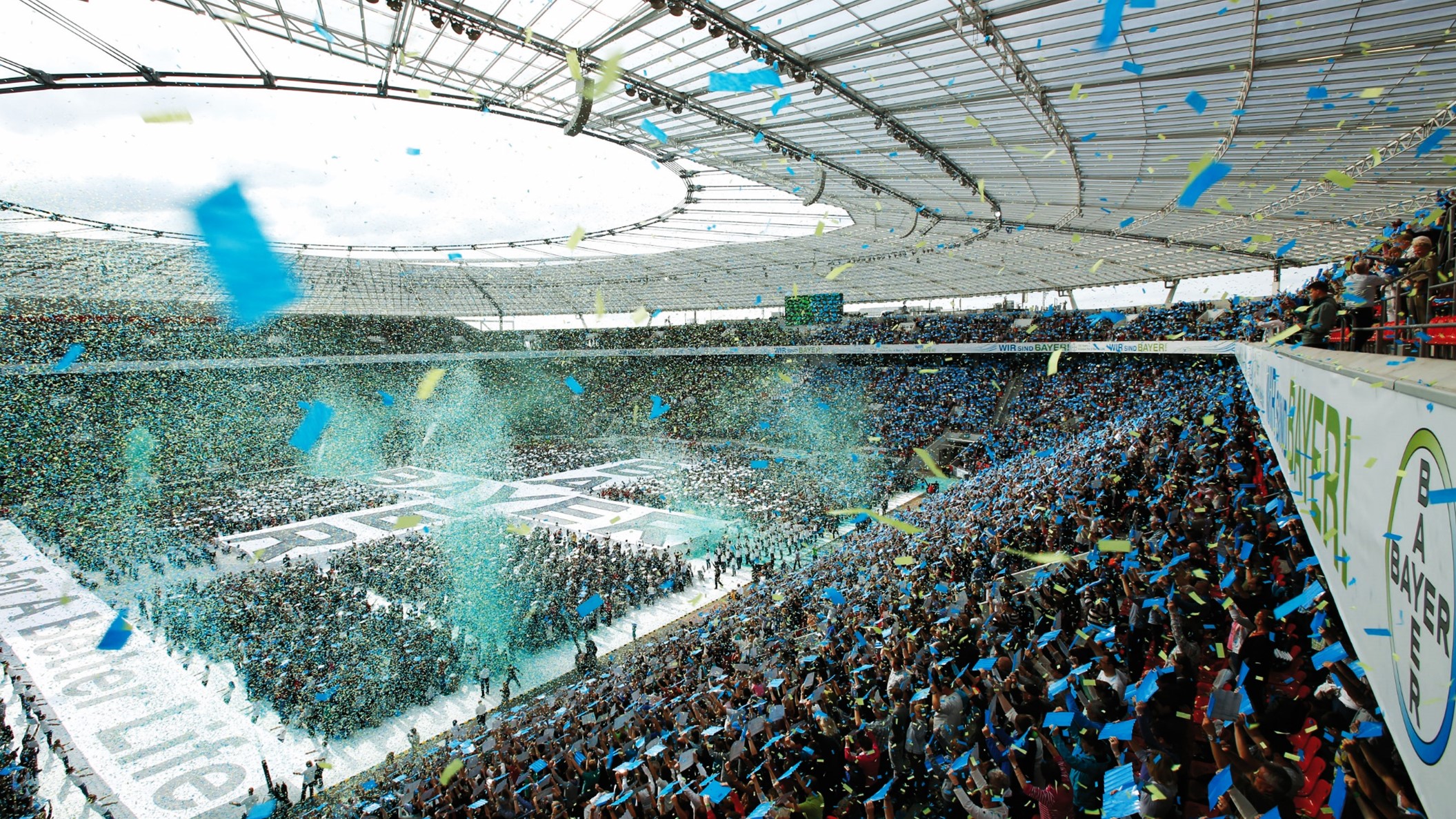 As event managers, we have a duty to live up to our role and put people back into the focus of our marketing and communication. Accordingly, we are convinced that events are the key factor for an emotional connection between consumers and the brand and for building a loyal community.
We see live events as an essential part of marketing with a lighthouse function. In the future, we expect a digital basic traffic in marketing communication with live events as absolute highlight projects. Events will increasingly act as content providers and become the nucleus of the campaign - we call this live campaigns.

If you would like to learn more about Live Campaigns or the interaction between social media and events, please contact us at any time.
---
RELATED ARTICLES:
LIVE CAMPAIGNS: EVENTS AS CONTENT CREATORS
BEST OF BOTH WORLDS: HYBRID EVENTS
SHINE: SUCCESS FORMULA FOR EVENTS